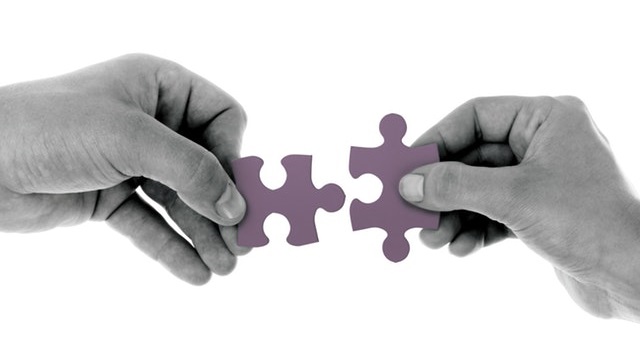 NN Group and Athora to acquire VIVAT
— June 7, 2019
NN publiceert op haar website:
"Today, Athora and NN Group announce that a binding agreement has been reached with Anbang Group Holdings Co Ltd on the acquisition of all activities of VIVAT. NN Group is to acquire VIVAT Non-life and de Volksbank Non-life distribution agreement, which will enhance NN's strategic position and further strengthens its Non-life platform in the Netherlands.
NN Group acquires VIVAT Non-life activities (VIVAT Schadeverzekeringen N.V.) for a consideration of EUR 416 million
NN Group will acquire these activities from Athora, following the acquisition of VIVAT by Athora
In addition, NN Group will acquire the intercompany Tier 2 loans granted by VIVAT holding to VIVAT Non-life for a consideration of EUR 150 million
Athora to acquire VIVAT N.V. and retain the life and asset management businesses, positioning the company for future growth in the Netherlands.
NN
Vivat