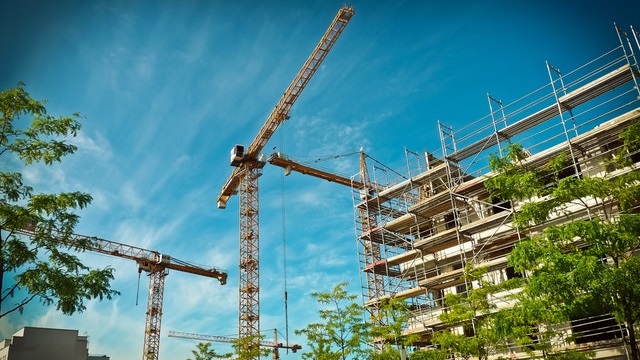 Provisum kiest voor beleggen in duurzaam onroerend goed
— October 28, 2019
Provisum publiceert op haar website:
"Duurzaam beleggen en het behalen van rendement kunnen prima samengaan. Daarom heeft Provisum er voor gekozen om ook verantwoord beleggingsbeleid op te stellen voor de beleggingscategorie onroerend goed, zowel voor direct als indirect onroerend goed. Bij het direct onroerend goed gaat het om winkelpanden in Nederland. Er is besloten om de duurzaamheid van de panden te onderzoeken.
Met behulp van een internationaal toegepast meetinstrument (BREEAM), kan Provisum beoordelen of deze winkelpanden inderdaad ook duurzaam zijn of dat de duurzaamheid kan worden verbeterd.
Provisum belegt ook indirect, middels beleggingsfondsen in onroerend goed. Die fondsen moeten de principes van de Verenigde Naties voor verantwoord beleggen (UNPRI) hebben ondertekend. Bovendien moeten deze fondsen meedoen aan een speciale benchmark (GRESB Green Star) die hen moet aanzetten duurzamer te zijn dan andere fondsen die in vastgoed beleggen. Meer weten? Kijk eens op www.gresb.com.
Fondsprofiel Provisum:
Provisum is een OPF met eind Q2 2019 een belegd vermogen van € 1,552 Mil waarvan 0% herverzekerd en 0% voor risico deelnemer. Het fonds heeft een deelnemersbestand met in 2018 2,876 actieve bijdragers en 2,741 pensioengerechtigden. De beleggingen voor risico pensioenfonds hadden in Q2 2019 een rendement van 3.4%. Eind Q2 2019 had het fonds een beleidsdekkingsgraad van 132.8% terwijl de vereiste dekkingsgraad op dat moment 114.7% bedroeg. De fiduciair manager van het fonds is Anthos en de pensioenadministratie wordt uitgevoerd door Non-external
Provisum
Real estate
Real estate - Direct
Real estate - Indirect
Real estate - Listed
Real estate - Non listed