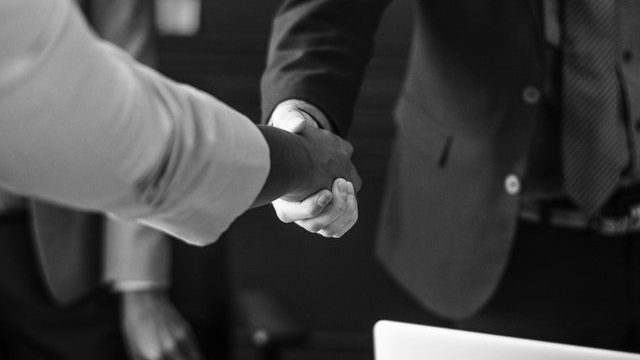 Vandana Doekhie start als Senior Client Account Manager bij BNP Paribas Asset Management
— May 18, 2020
BNP Paribas publiceert in een persbericht:
"BNP Paribas Asset Management onderstreept haar commitment aan de Nederlandse markt met de benoeming van Vandana Doekhie als Senior Client Account Manager per 1 mei 2020.
Vandana heeft ruim 14 jaar ervaring in de financiële industrie, waarin zij verschillende posities bekleed heeft binnen asset management en pensioenfondsen.
Vandana startte haar carrière in 2006 bij Robeco als transaction agent, gevolgd door een periode als sales manager. In 2011 volgde een overstap naar NN Investment Partners waar ze werkzaam was als Head of Sales Collateral & Fund Info en Head of RFP. Tevens is zij vanaf 2018 niet-uitvoerend bestuurder bij Pensioenfonds ING. Vandana heeft een master of science in Business Administration en een master of law in Financieel Recht afgerond aan de Erasmus Universiteit Rotterdam.
Joost Höppener, Head of Sales The Netherlands BNP Paribas Asset Management: "Wij zijn heel blij met de komst van Vandana. Met haar ervaring en diepgaande kennis van asset management en pensioenfondsen, is zij uitstekend geplaatst om ons te helpen de dienstverlening aan onze institutionele cliënten verder te verbeteren."
Vandana Doekhie, Senior Client Account Manager BNP Paribas Asset Management: "Ik zie er naar uit om mee te helpen de business en de institutionele klantrelaties van BNP Paribas Asset Management verder uit te bouwen en hoop dat mijn ervaring op de Nederlandse institutionele markt hierbij van toegevoegde waarde is."