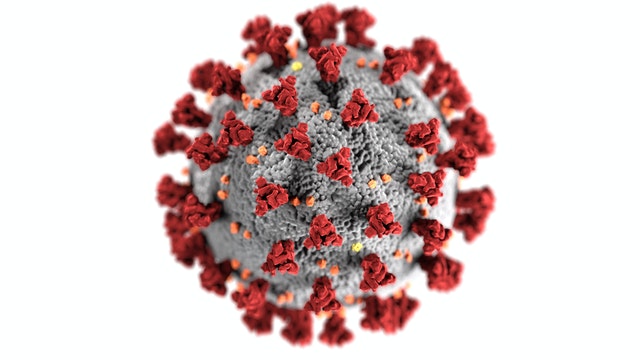 ACTIAM participates in pandemic bond BBVA
— May 28, 2020
ACTIAM publiceert op haar website:
"ACTIAM yesterday invested in a pandemic bond of Banco Bilbao Vizcaya Arg (BBVA) with a maturity of 5 years and a coupon of 0.75%. This new issue is a social bond geared towards Covid-19 relief efforts in Spain and it is hoped the proceeds of this bond will have a positive impact. The proceeds will target eligible social projects aiming to mitigate the grave social impact caused by the pandemic.
Specific Covid-19 new issues have been present in the supra-national market, but BBVA's relief bond is the first in Europe issued by a private financial institution. BBVA is positioning itself as a major player in Spain in the issuance of bonds linked to the sustainable development goals (SDG) and this new issue is billed as an SDG bond, but Actiam also qualifies it is a green bond within our framework.
This bond also fits in nicely with ACTIAM's recent efforts to make our fund range more sustainable. BBVA has been a frontrunner in the Green bonds market, with their first issuance under this framework in 2018. Besides the green bond classification this bond also sports a relatively high ESG score and efforts to focus more on the S for social within the ESG parameters. We expect to see further progress and ambition in the issuances by BBVA.
Chris Brils, Portfolio Manager: "We were attracted to this bond as we like the issuer and the SDG properties of this bond and especially the Covid-19 relief aspect. This is indeed the first pandemic bond that ACTIAM has invested in. The issue was priced at mid-swaps +112 basis points. This price point would also have made the bond attractive as a grey bond (i.e. not green) and since the bond has so far performed well it hits both the ESG and return sweet spots for us." Karina Carius de Barros, Responsible Investment Officer: "We believe sustainability should not be compromised in times of crisis. On the contrary, we see increasing opportunity for green and social bonds in the Covid 19 relief. We look forward to see a step-up in sustainable bonds frameworks to come."