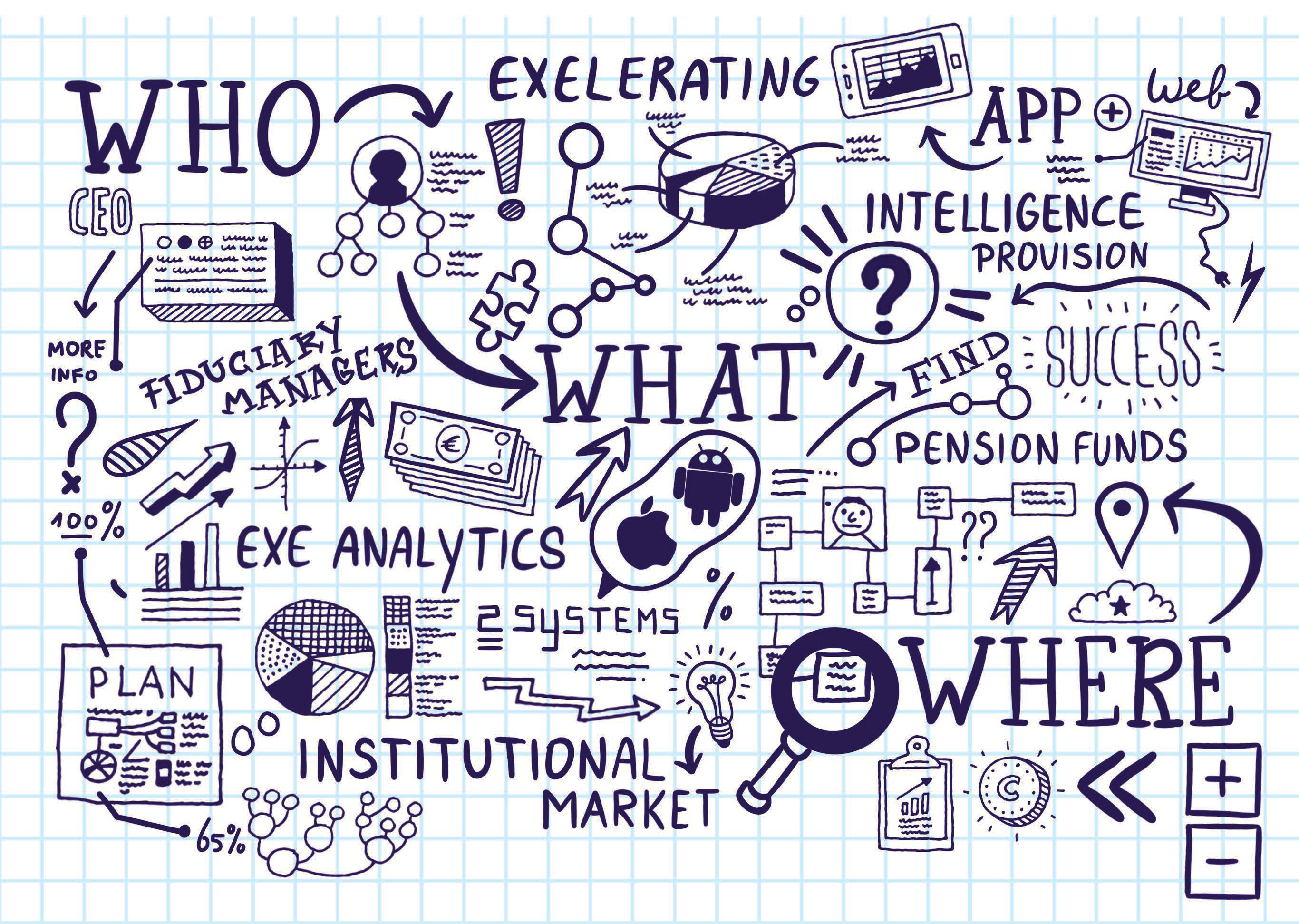 Exelerating
---
This is Exelerating
Exelerating is a data analytics company that provides specialized management information to the institutional market. We focus on asset managers, pension funds and insurance companies. They invest large amounts of assets and therefore demand high standards on the information that they use to make decisions. Exelerating has a dynamic database that we keep up-to-date constantly. We do this by continuously investigating and organizing thousands of public sources on reliable and relevant data. This provides an enormous amount of data, which we filter with smart applications and algorithms. Using this data, we make practical and usable steering information, which is available in our online environment. Decision-makers, data scientists, marketeers, sales and account managers of institutional parties can log in and independently carry out their own analyses.
TO RATE
Make an estimate of business opportunities on the basis of strong analyzes
TO ACCELERATE
Accelerate decision-making and maximize profit opportunities
Who are we?
---
Reinoud van den Broek – CEO
CEO Netherlands, AonHewitt
Head of Institutional Business Development Benelux, Robeco
CEO Pensions, Achmea
Email: reinoud@exelerating.nl
Yannic Pieters – COO
Equity Derivatives, NYSE Euronext
Expert in database engineering and visualization
MSc Econometrics: Mathematical Economics
Email: yannic@exelerating.nl
Quirijn Otten – CIO
Data Scientist, Microsoft
Expert in dataprocessing
MSc Econometrics: Big Data Business Analytics
Email: quirijn@exelerating.nl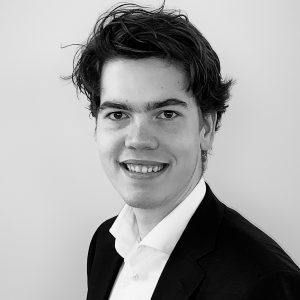 Maurits van der Tas – Product Manager
Investment Solutions Intern, Aegon Asset Management
BSc Econometrics and Operations Research
Email: maurits@exelerating.nl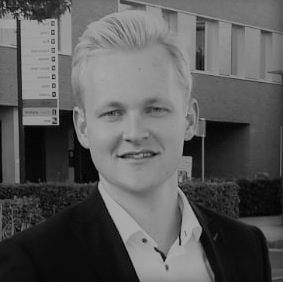 Wouter Scheepstra – Product Manager
Partner, PIP Advice
BSc Econometrics and Operations Research
Email: wouter@exelerating.nl