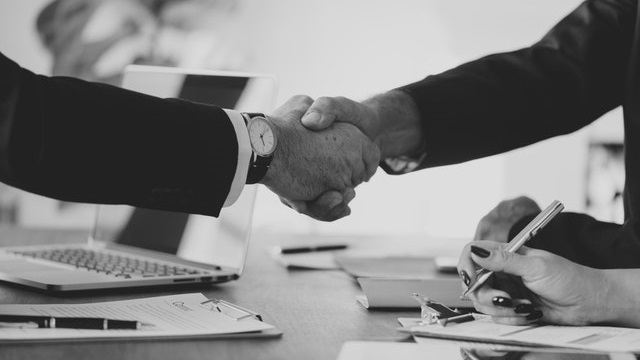 London CIV Appoints New Non-Executive Directors
— September 21, 2020
London CIV publishes on its website:
"Appointment of Non-Executive Directors (NEDs) and Investment Oversight Committee (IOC) member
London CIV is pleased to announce the appointment of two new Non-Executive Directors and an independent non-executive member of the Investment Oversight Committee (IOC). Kitty Ussher and Alison Talbot will join the Board in late September 2020. The appointment of Michael Green adds to the breadth of expertise on that Committee at an important stage in the development of London CIV. The appointments were made following an open recruitment process which attracted significant interest from a diverse range of applicants.
Cllr Yvonne Johnson, Chair of London CIV's Shareholder Committee and a member of the appointment panel said "I am delighted that the advertisement of our NED roles achieved such a high level of interest and that we were able to appoint high calibre candidates committed to contributing to the development of London CIV for the benefit of its stakeholders."
Lord Kerslake said " we were keen to appoint NEDs who would add to the breadth of experience on the Board and help us think through the company's future strategy including how we can best serve our LGPS shareholder client funds and other stakeholders. We are really pleased to have appointed two new NEDs with complementary skills and experience, who will bring different perspectives to the board's discussion and the NEDs work with the executive team. We also took the decision to appoint an additional member to the IOC to support us to move forward at pace in developing our fund and additional services offer to meet client needs. ""
Continue reading by going to the source:

Click Here
London CIV