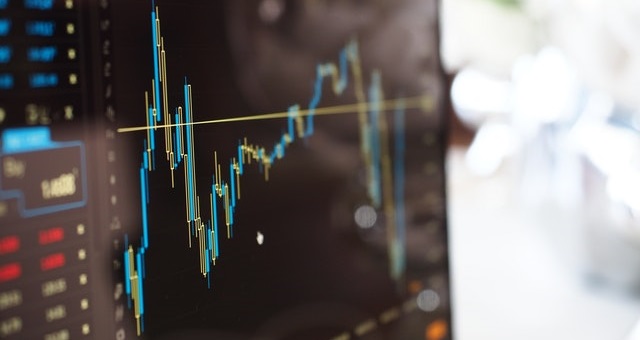 NN IP launches new ESG fund with partner ChinaAMC
— May 29, 2020
NN publiceert op haar website:
"In March 2020, NN Investment Partners (NN IP) and its strategic partner China Asset Management Co. Ltd. (ChinaAMC), have together launched its inaugural ESG-integrated China A-Share Equities strategy. The NN (L) International China A-Share Equity fund targets both institutional and wholesale investors. The current market developments underline the importance of integrating Environmental, Social and Governance (ESG) factors more than ever, making the fund well positioned to leverage on this opportunity in the Chinese market.
NN IP signed a Memorandum of Understanding (MoU) with ChinaAMC in April 2018, to explore joint product development opportunities and consequently leverage on each other's capabilities and strengths in the European and Chinese capital markets respectively, in addition to NN IP's Responsible Investing experience. The MoU was signed to strengthen NN IP and ChinaAMC's ESG offerings to global clients. The new fund is the first product launched jointly, in line with this intention.
The NN (L) International China A-Share Equity fund provides additional alpha potential for Chinese A-shares as they become more mainstream and grow in popularity. Chinese A-shares are now part of specific benchmark indices and it is becoming easier for foreign investors to enter the Chinese markets via access programmes such as Stock Connect. This fund will benefit from NN IP's Responsible Investing expertise and ChinaAMC's fundamental research, security selection and engagement efforts in China.
Twan Philipsen, Head of Partnership Relations at NN Investment Partners: "We are proud to work together with ChinaAMC and to have launched a product that enables our clients to access the Chinese equity markets whilst at the same time retaining a high standard of ESG integration. At NN IP, Responsible Investing is at the core of our investment processes. We will continue to look for opportunities to expand our offering of responsible solutions in close collaboration with our partners."
NN
Equities - ESG