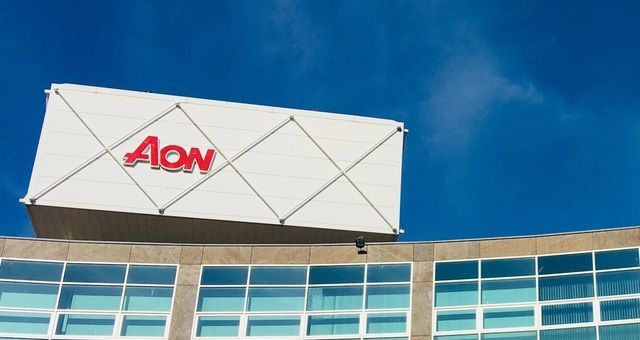 Aon Update: Temporary Salary Reductions Will End
— July 1, 2020
AON publiceert op haar website:
"In March, Aon developed an operational flexibility plan to ensure we would emerge from the current economic uncertainty a stronger and more capable firm. As part of that plan, the firm announced in April that most colleagues would be subject to a temporary salary reduction of up to 20 percent.
Based on observations and analysis over the past four months, the 20 percent salary reductions are no longer necessary to meet the commitment to our 50,000 colleagues that no one at Aon is going to lose their job because of this COVID-19 outbreak.
Effective July 1, we will end the temporary 20 percent salary reductions and repay our colleagues in full, plus an additional 5 percent of the withheld amount to recognize their personal resilience and dedication to our clients.