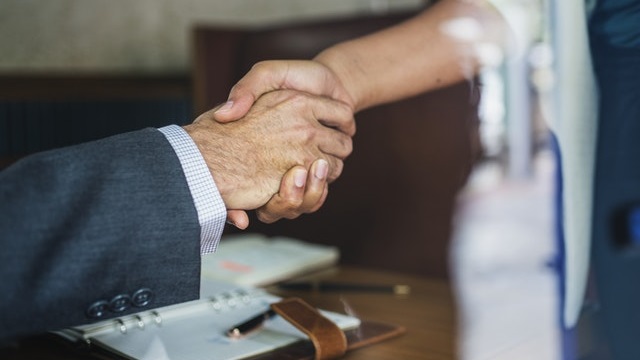 PTL appoints Hoffmann-Jones as Head of Proposition Development
— November 11, 2019
PLT publishes on its website:
"PTL, the leading professional trustee and governance services firm, today announced the appointment of Britt Hoffmann-Jones as their first dedicated Head of Proposition Development (HPD).
Richard Butcher, MD of PTL, commented "Britt is a fantastically energetic and creative person. She's a great addition to our team and I'm really looking forward to working with her."
Britt has re-joined the industry after taking a career break to start a family. Prior to this, she was Head of UK Defined Contribution Pensions at the River and Mercantile Group and brings a wealth of experience advising both Defined Benefit and Defined Contribution pension schemes.
Continue reading by going to the source:

Click Here